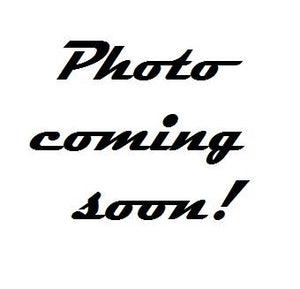 Partridge Silkie Chicks
Pre-order day old partridge silkie chicks. Chicks are all sold straight run (unsexed).
Duckopolis is still working to perfect the colouring on our partridge silkies, so some chicks may not have proper colouring when they mature.
Minimum order number for silkie chicks being shipped is 10, this number can be made by combining any breeds of chicks or keets.
Chicks ordered for pickup can be picked up the Thursday or Saturday after the hatch. We are not able to allow pickups on the actual hatch date. You will be emailed prior to the hatch to schedule a pickup appointment. An appointment must be made to pickup the chicks to ensure we will be available to help you.
---
We Also Recommend